Love Beauty and Planet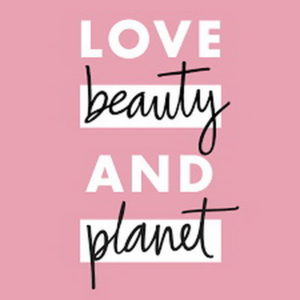 Love Beauty and Planet was started by a group of like-minded people who believe that looking good and doing good should go hand-in-hand. We are obsessed with fantastic beauty products, those that we would love to use ourselves too.
No products were found matching your selection.